hello my name is Kellie.
i am 17 (in eleven days) years old.
i live in Tewksbury, NJ.

my favorite bands are (unlimited number)...ataris, bob dylan, brandtson, bright eyes, cursive, dashboard confessional, dean martin, dismemberment plan, feeling left out, frank sinatra, further seems forever, hopesfall, juliana theory, keepsake, lyndsay diaries, one line drawing, pedro the lion, poison the well, rufio, starting line, sunny day real estate, taking back sunday, the anniversary, the dresden dolls, the early november, the gloria record, the postal service, the promise ring, thursday.. more i can't think of..
my favorite movies are (unlimited number)... the notebook, the godfather(s), reservoir dogs, pulp fiction, casino, girl interrupted, slc punk, face/off, scarface, finding nemo, etc.
my favorite book is black and blue
because... its about a wife being abused, my mom was abused, so i can kind of relate to it

current favorite song and who is it by:"Coin Operated Boy" Dresden Dolls
list up to 3 of your favorite lyricsthey're all from the same song, the one stated above - sorry :/ "coin operated boy sitting on the shelf he is just a toy but i turn him on and he comes to life automatic joy" -dresden dolls "made of plastic and elastic he is rugged and long-lasting who could ever ever ask for more love without complications galore" - dresden "coin operated boy all the other real ones that i destroy "- dresden

your definition of emo (WE KNOW IT MEANS EMOTIONAL):
what makes you emo? I'm just a really emotional person, and I'm in touch with my feelings so.. yeah lol
what can you bring to this community? humor? hopefully, and i'll promote nonstop :]

make us laugh, damnit! (pictures, websites, etc.) http://www.funnypart.com/funny_flash/schfifty_five.shtml <-- absolutely hilarious!!!

what do you think of scene kids? eh, i dont really have a problem with them, do what makes you happy.

finally, post at least 3 clear pictures of your face. THEN, you can post your terrific pictures of you posing if you wish. the pics most communities ban in apps. because you can only see one eye, i love those. they're fun. post them if you please.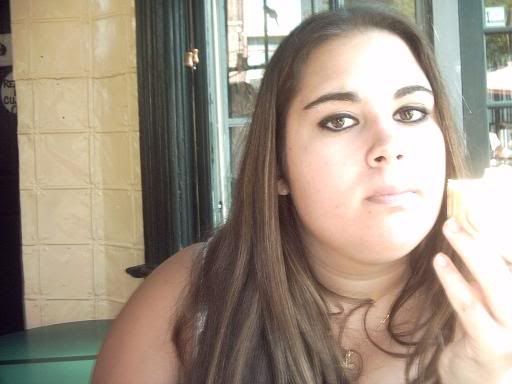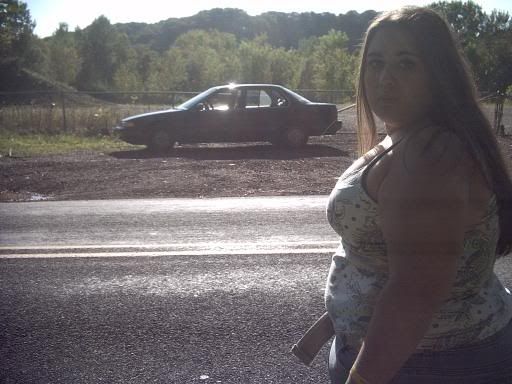 what do you think of the mods from first glance and/or their journals?
oo1.blackentheheart: love it, and you're really pretty
oo2.cry_away: very original, really cool, and you're also pretty